Business Loans/ Project Finance
Business loans/Project finance is something a company should monitor carefully. Many companies whether big or start-ups may opt for large-scaled loans, which are required to be repaid in a span of given time. If you are not on top of things, you may end up in a legal situation. We take account of all your business loans and project finance work. We have accountants to keep a tab of your financial reports in order to balance your company funds.
What is a working capital limit?
The working capital ratio is the current assets and liabilities of the company. It shows whether the company is doing well financially or is in large debt. Only a professional chartered accountant can handle a business firm's working capital. Below 1 ratio shows that your working capital is negative and that your company is going into debt. We can help you handle your finances in the right manner and guide you towards growth.
What are term loans?
These are long-term loans that go on for 20 years or so. They have an upside that they are great for small businesses that are looking to start soon. You have a good enough time to repay the loan to the bank.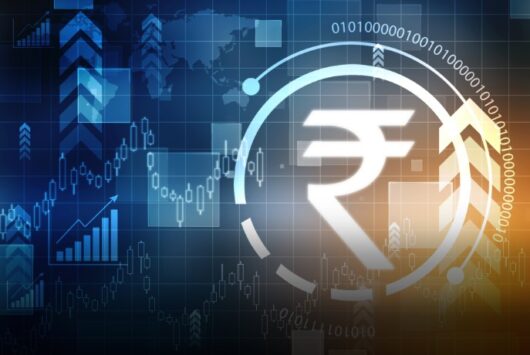 OD limit facilities
Just like working capital, term loans, and project finance, we have services related to your OD limit. An overdraft limit is when the bank extends the credit limit to a maximum number. This is common with business owners but keeping a tab of your business expense and loan is essential. We can help you in analyzing and giving you weekly reports on your expenditure as well as profits.
Other business loans services
No matter what type of business loan you need support managing, Sunil Rana, and his firm Minocha & Minocha are your ultimate guiding center. We make reports constantly for businesses regarding their financial growth and losses.
Taking care of your business loan management
A smart business owner understands the importance of loan management. And that becomes possible only when you are able to keep a track of your financial conditions. Our company has the skills and techniques that take away that stress from your shoulders. No matter how big or small your business is. We are capable of managing your financial reports showcasing loan profiles.
Choosing us as your business loan managing partner would be the best move for your company's growth. We will enable you to make the right financial decisions at the right moment to avoid any complications in your company. Hence, your company will keep on growing in a smooth financial state.
It all starts with the initial move you make. Make a call now and inform us about your needs. We will arrange a qualified team immediately to resolve your business loan management issues.