Project Report
Project report
for loans has a diverse range of challenges attached to them. It is not easy to keep track of the project report, and bank's fiscal transactions, and identify risks. There is a detailed analysis required and opting for our support is the best option.
Sunil Rana
, a partner at Minocha & Minocha, is one of the finest chartered accountants from across the nation. You will find all the project reports and appraisal help you require.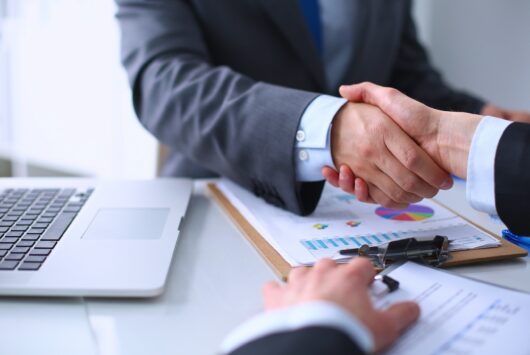 We provide project report format for business help
Project appraisals is a common term that is basically a procedure of assessing an on-going project or upcoming proposal in a structured manner. The contents of the project report are quite specific such as:
CMA data services
Our firm has been rewarded for prominent facilities when it comes to project reports. We give our clients the finest report for financial arrangements and CMA data for CC limit facilities. We have specific facilities in store for every client in order to meet their requirements and help their business grow.
You can get perks of our CMA data for CC limit service through our professionals who are skilled and make no mistakes at all. Our legal advisory board and finance pros will get you solutions that help you in a positive manner. All the services are provided following legal rules and regulations. We know the industry, law, and the requirements in the country due to our vast experience which is why you can trust us. We are a reputed and reliable source!