Online Udyogadhar Memorandum
Udyog Adhar memorandum
enables every enterprise to register them easily and in a simple way by using their Udyog Adharnumber. The entire procedure of obtaining the Udyog Adhar number is easy and hassle-free. We can help you understand the entire Udyog Adhar memorandum as well as help you with getting the number so you can enjoy several services.
Udyog Adhar registration facilities
If you want to get your Udyog Adhar registered and obtain the number, Sunil Rana's Minocha & Minocha firm is the perfect place. We will put experts to help you out and get your enterprise registered in no time. This is a great initiative by the government for start-ups. You need to fulfill a few requirements before registering for the same, but you can leave the work to us. We have a vast knowledge, which gives us a strong judgment of what your company needs.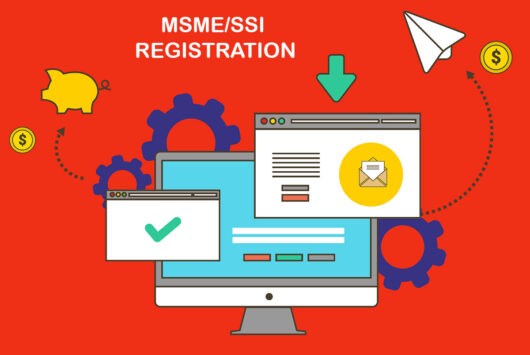 MSME/SSI Registration Services
A unit should apply for provisional registration certification for all the items that do not need the industrial license. This is not a mandatory certification, but it is a voluntary action to get your SSI registration done. First, you will get your PRC, and then after the commencement of production, you can apply for the permanent certificate. There are a few steps to follow when going through the SSI registration, and we are here to give you the right guidance. A PRC has a validity of five years, and we will handle the renewals of your registrations. If you violate any regulations, your company cannot apply for any permanent registration certificate.
It is best to get all your vital and important certifications through us as we can check if you are eligible. And secondly, we can help you if there are some issues with your company or the production of certain items before you start applying for any registrations.